Roadrunner & Artist News
DREAM THEATER // ALBUM ARTWORK & TRACK LISTING REVEALED!
RSS Feed
Posted on July 9, 2013
Dream Theater have revealed the striking cover art & track listing for their eagerly anticipated self-titled album. The bands milestone 12th & 4th with Roadrunner Records will be released in the UK on September 23rd & Dream Theater will be playing a handful of shows in the UK at the start of 2014. Check out our Tours page for more details.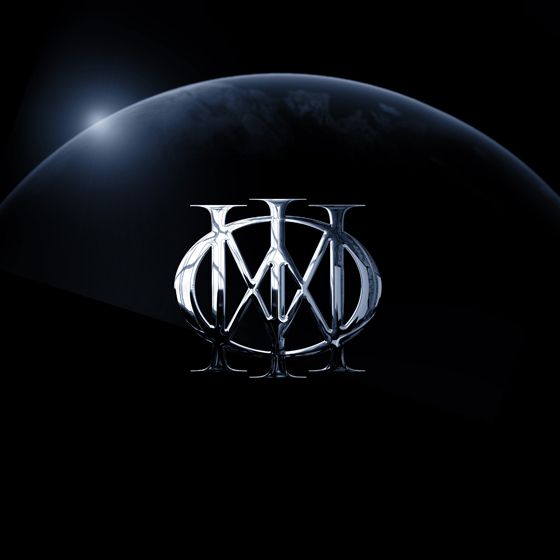 Dream Theater Track Listing:
1. FALSE AWAKENING SUITE
i. Sleep Paralysis
ii. Night Terrors
iii. Lucid Dream
2. THE ENEMY INSIDE
3. THE LOOKING GLASS
4. ENIGMA MACHINE
5. THE BIGGER PICTURE
6. BEHIND THE VEIL
7. SURRENDER TO REASON
8. ALONG FOR THE RIDE
9. ILLUMINATION THEORY
i. Paradoxe de la Lumière Noire
ii. Live, Die, Kill
iii. The Embracing Circle
iv. The Pursuit of Truth
v. Surrender, Trust & Passion
Comments & Sharing