Roadrunner & Artist News
DEVILDRIVER PHOTOS FROM THE SUMMIT MUSIC HALL IN DENVER...
RSS Feed
Posted on May 22, 2012
DEVILDRIVER
performed a stonking show at
The Summit Music Hall
in Denver last month and drummer
John Boecklin
happens to have a talented sister who was there to document the show.
Carla Boecklin
hung out with the guys as they got ready to go on stage, as well as taking pics during the set. You can see a few shots below but there were far too many for us to pick our favourites!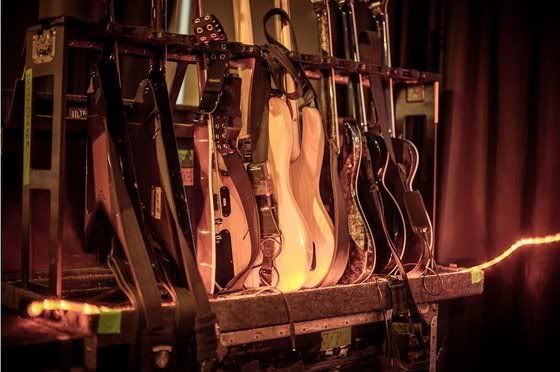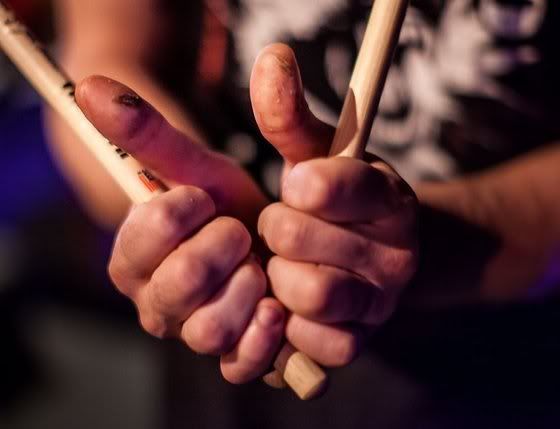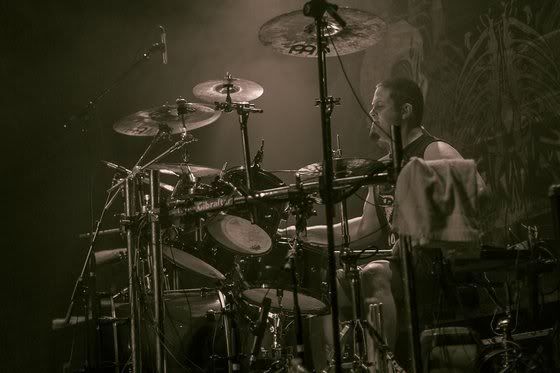 Click here to see the full collection on Carla Boecklin's website
.
Comments & Sharing