Roadrunner & Artist News
KIDS IN GLASS HOUSES EXCLUSIVE PHOTOS FROM THE RECENT 'DIAMOND DAYS' VIDEO SHOOT...
RSS Feed
Posted on February 21, 2012
KIDS IN GLASS HOUSES
shot a video for the track '
Diamond Days
' recently and the video is due to be premiered tomorrow - watch this space for details! Phil from the band also happens to be an avid photographer, as some of you will remember after seeing the shots he took at the last video shoot. He brought along his camera to this recent shoot and we have those exclusive teaser shots to share with you all in advance of the premiere - check them out below!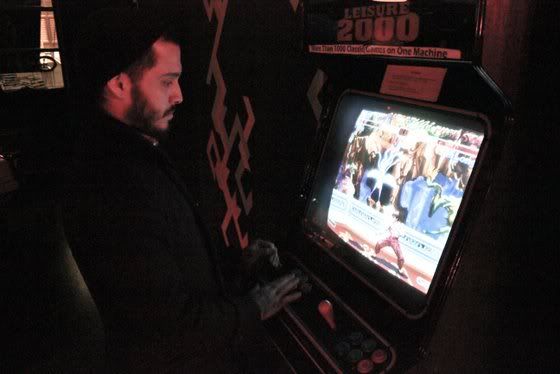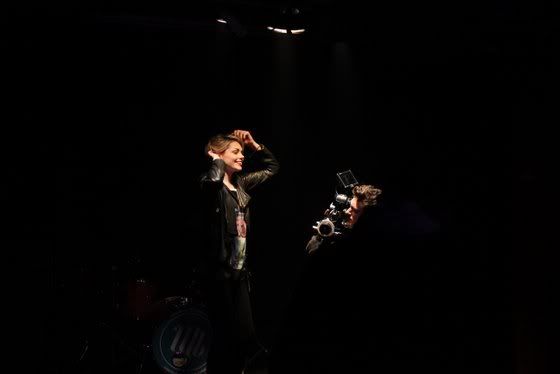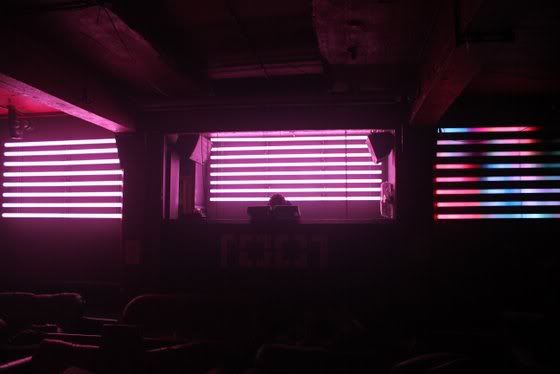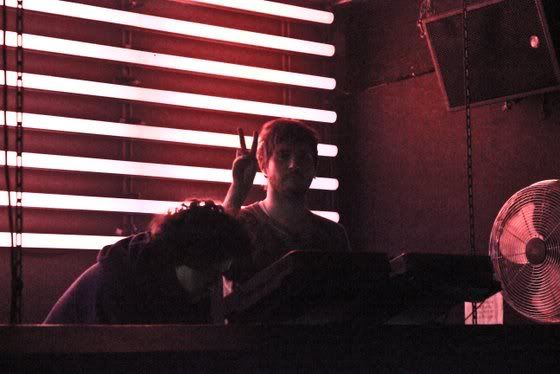 We won't tell you any more as we don't want to spoil the surprise but be sure to check in tomorrow to watch the video and to put the above pictures in context.
The 'Diamond Days' EP featuring 3 live tracks is out on the 18th of March - click here to pre-order your copy
.
Comments & Sharing